#1 The Grail Lords
Become a real Grail Legend!
Play
rpg fighting

-

4054 votes
medieval fantasy
Become a real Grail Legend!
http://thegraillords.net/
4054 votes last week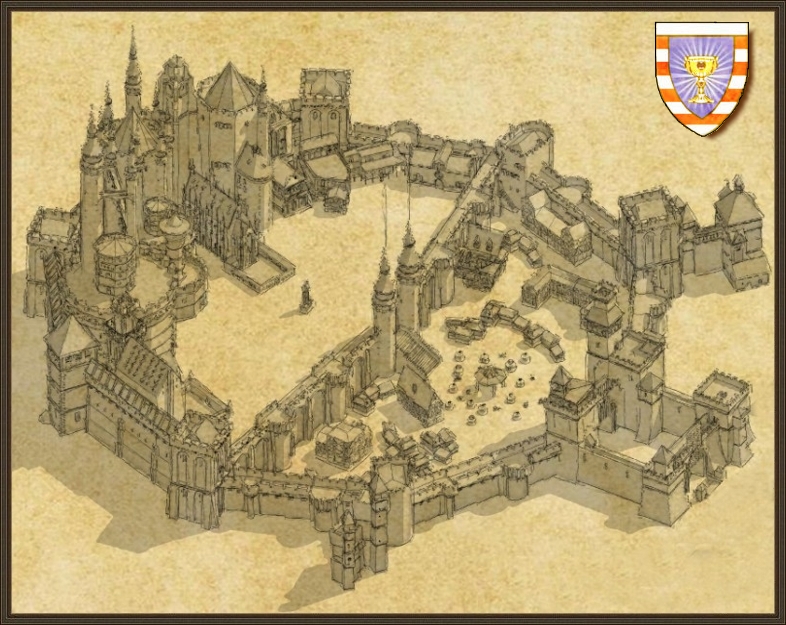 mafia
While the action may be yours, the reaction is not!
http://www.mafiareturns.com/login.php?src=11
3580 votes last week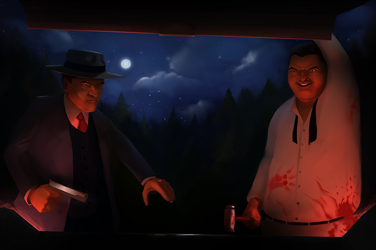 crime
Prison just got a whole lot worse!
https://prisonstruggle.com/
3210 votes last week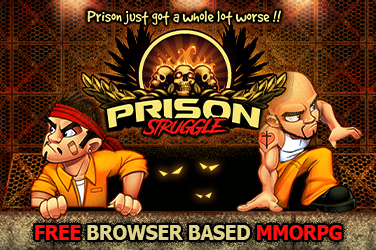 racing
Motorsport Manager Game
https://www.myracingcareer.com/
2730 votes last week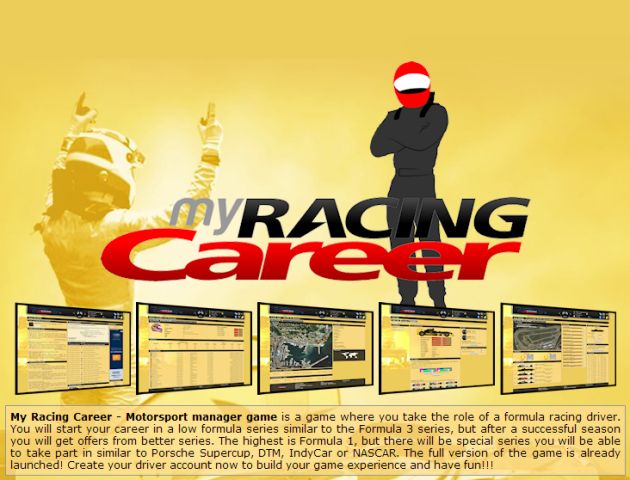 pirates
PirateQuest, the ultimate pirate game
https://www.piratequest.org
2359 votes last week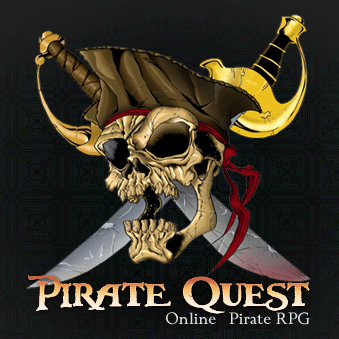 mobsters
Where mobsters come to play!
https://mobsters-united.com/
1444 votes last week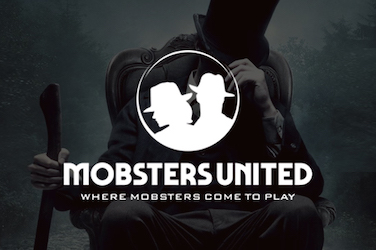 baseball
Simulated Baseball and Football
http://www.simdynasty.com/
1141 votes last week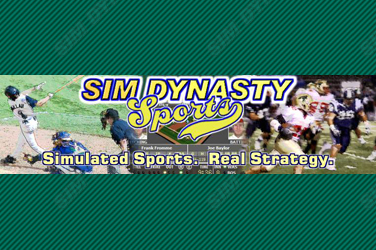 prison
Hit the yard and take back the block
https://www.prisonblock.com/
1101 votes last week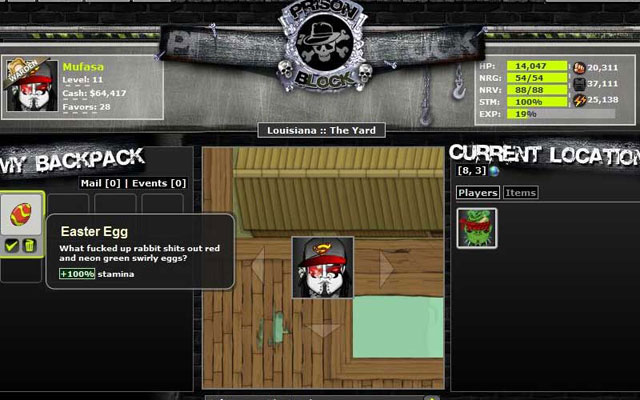 sex
The most original and most exciting FREE online adult only RPG
http://www.thepornstarwars.com/
922 votes last week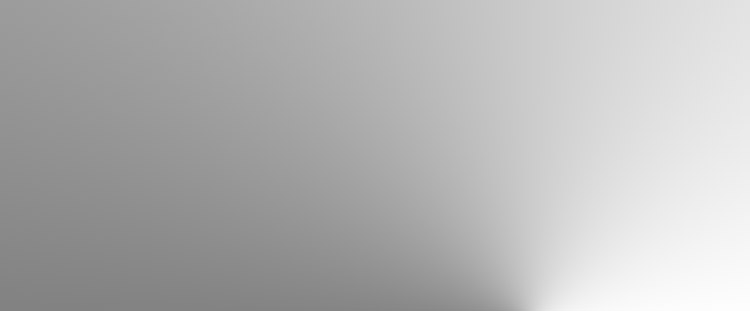 medieval
A Free Text Based Browser Game
https://www.galatium.net/
732 votes last week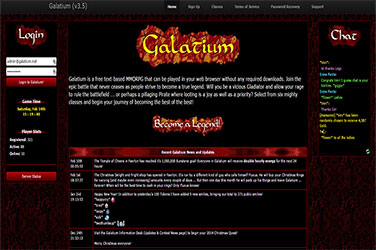 survival
Chaotic Survival is a brand new survival based RPG
https://chaoticsurvival.com/
693 votes last week

pirate
http://walkmyplank.net
634 votes last week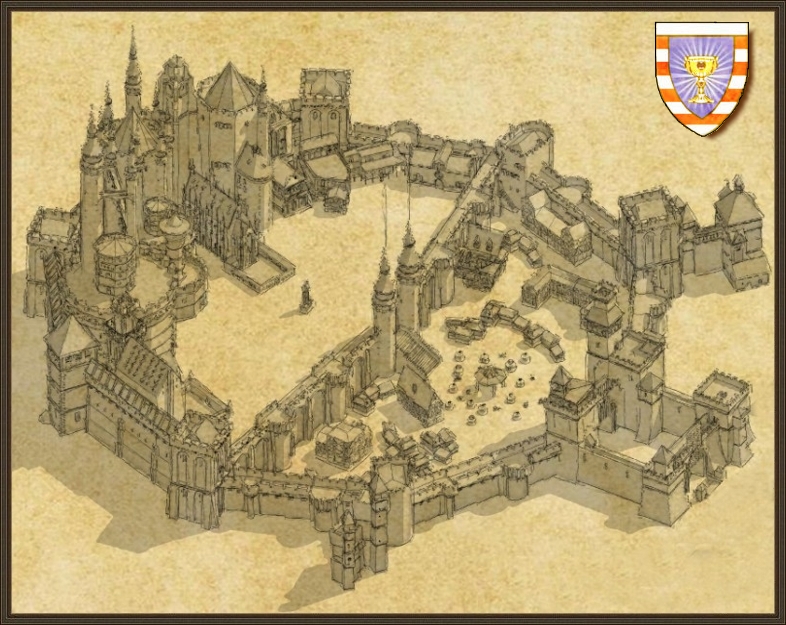 Latest Online Games