Mech Crusaders
Mech Crusaders
Mech Crusaders: Mech Strategy Game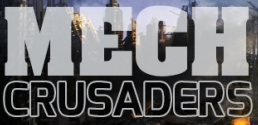 Votes
This Week73
Last Week138
This Year2,641
Game Website: www.mech.vg
Rating:69
Theme:mech
Category:War and Warfare
Content Rating:Everyone
Launch Date:2003

MechCrusaders
No download required, free to play
Play Mech Crusaders
Vote for Mech Crusaders
About this game
Become a Mech Commander and enter a world of mechs and destruction? Train your mechs into a powerful army, equip them with the fiercest weapons, and enjoy conquering your fellow players in this free multiplayer online strategy game!
Tags
PirateQuest - Pirate game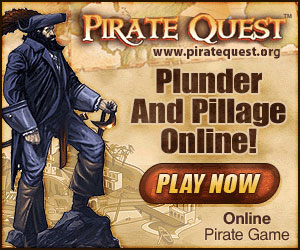 In Pirate Quest you will explore the vast reaches of the Caribbean, pillaging and plundering with the likes of thousands of other seafaring blokes and wenches. With colorful, interactive graphics, text-based RPGs have never felt so alive before! Grab yer rum and prepare to set sail on an adventure from which you will never want to return!