Galatium
Galatium
Galatium: A Free Text Based Browser Game

Votes
This Week378
Last Week553
This Year15,364
Game Website: www.galatium.net
Rating:--
Theme:medieval
Category:mmorpg
Content Rating:Everyone
Launch Date:2009

galatium

@galatium3
No download required, free to play
Play Galatium
Vote for Galatium
About this game
Galatium is a free text-based MMORPG that can be played in your web browser without any required downloads. Join the epic battle that never ceases as people strive to become a true legend. Will you be a vicious Gladiator and allow your rage to rule the battlefield ... or perhaps a pillaging Pirate where looting is a joy as well as a priority? Select from six mighty classes and begin your journey of becoming the best of the best!
Tags
PirateQuest - Pirate game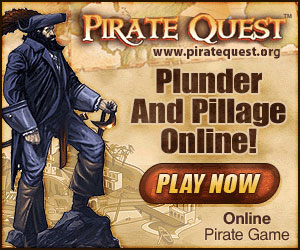 In Pirate Quest you will explore the vast reaches of the Caribbean, pillaging and plundering with the likes of thousands of other seafaring blokes and wenches. With colorful, interactive graphics, text-based RPGs have never felt so alive before! Grab yer rum and prepare to set sail on an adventure from which you will never want to return!