CritticWars
CritticWars
CritticWars: CritticWars

Votes
This Week168
Last Week236
This Year8,094
Game Website: www.critticwars.com
Rating:100
Theme:text based
Category:rpg
Content Rating:0
Launch Date:2021

CritticWars
No download required, free to play
Play CritticWars
Vote for CritticWars
About this game
CritticWars is a free browser based game where you compete against other players.
Visit the gym to build your strength or fight other players in the colosseum.
Explore underground dungeons in the temple and complete quests or build a military base and conquer other players bases!
Take on a job to earn money or visit the mall to buy weapons and upgrades.
You can even join your own gang!
There's loads more to do so join CritticWars today!
Tags
User Reviews
100
Chris
2023-07-21
Excellent game, this is by far the best text based game that I have ever played. There are lots to do in the game and it's very easy to follow. The owners are active daily. Lots of updates have been introduced to the game with new content being introduced regularly. The owners are continuing to update the game for the player base and openly listen to the community. I highly recommend signing up to this game for sure.
100
MyCrippleWars
2022-05-26
Love this game! By far the best text based game I've played. Owners are super active, they keep updating and releasing more content to the game. Not to mention they do listen and always open for suggestion and implementing them. Highly recommend!
Mobsters United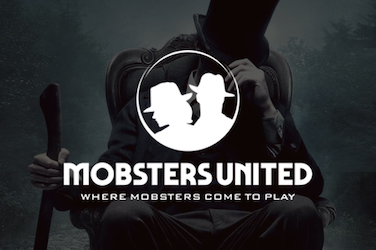 Do you want to re-play Mobsters from Myspace? Here is your chance to get back in the game and join fellow-mobsters to fight for your place!