Made Man Mafia
Made Man Mafia
Made Man Mafia: Get Made, Get Paid! Do you have what it takes to be a Made Man?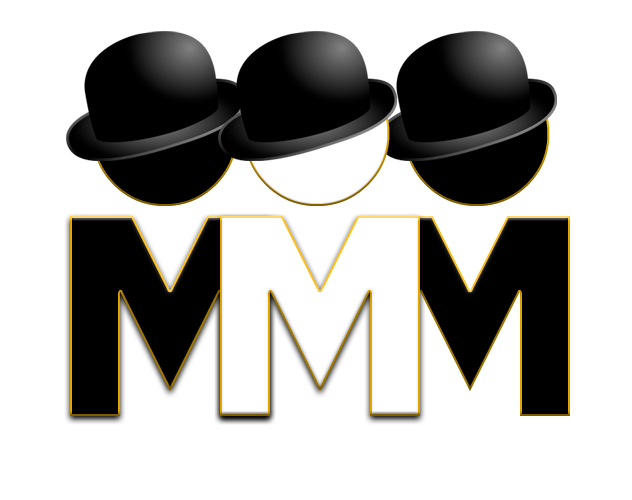 Votes
This Week164
Last Week185
This Year4,914
Game Website: mademanmafia.com
Rating:100
Theme:mafia
Category:mafia
Content Rating:2
Launch Date:2021

GetMadeGetPaid

@Made_Man_Mafia
No download required, free to play
Play Made Man Mafia
Vote for Made Man Mafia
About this game
Start your Journey to becoming a Made Man. Use your turns each round to defeat other players. Win prizes for best attackers, looters, family strategy, and money-makers.

This round-based game has weekly cash prizes with no purchase necessary.
NEW- Permanent round with no resets if you prefer to play less competitively.
New rankings with even more credits and medals to be won.

Poker rooms coming soon!

Browser based - PC or Mobile.
Build your Mafia family, compete with others from around the world, and show them who's boss. Get Made, then get paid.

Play Made Man Mafia today!
Tags
User Reviews
100
AnarchyDave
2022-09-07
A great game to play with friends, or join a family and make some. Playing together is a real highlight and the Family Rankings reward players that play smart.
100
AnarchyDave
2022-01-11
Become a Made Man. Compete for prizes, over $1595 paid so far! Regular cash prizes for most categories. Destroy those who stand in your way. A brutal and strategic race to become the best mobster in the game.
Mobsters United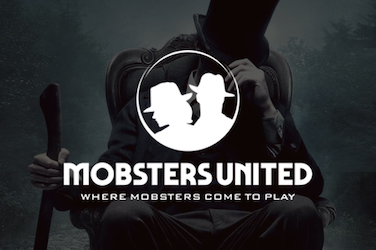 Do you want to re-play Mobsters from Myspace? Here is your chance to get back in the game and join fellow-mobsters to fight for your place!