Mobsters United
Mobsters United
Mobsters United: Where mobsters come to play!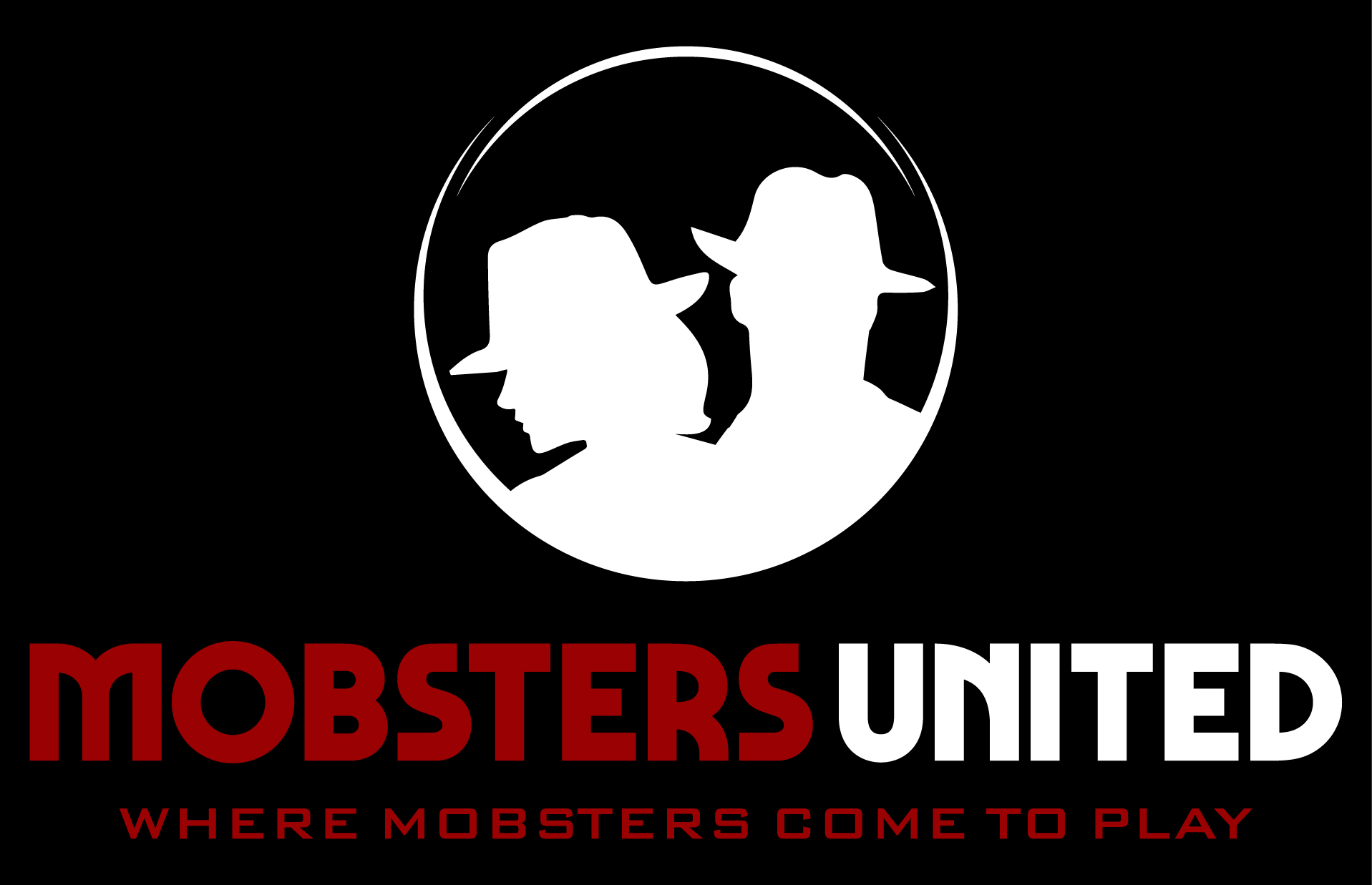 Votes
This Week936
Last Week1,385
This Year38,466
Game Website: mobsters-united.com
Rating:100
Theme:mobsters
Category:mafia games
Content Rating:0
Launch Date:2013

MobstersUnited

@MobstersUnited
No download required, free to play
Play Mobsters United
Vote for Mobsters United
About this game
Mobsters United is a game with a friendly community. We provide an environment that encourages players to interact on a social level as well. Of course, you will probably go out and kill some player's mobster during his night, and he or she will take revenge on your mobsters as well. But that's part of the game. In-game threats, fights, arguments, etc are all fine. The moment you take those feelings to the personal level of the player, it's not. Other mobster games have succumbed to a toxic environment for its players. We will not tolerate this!
Tags
Mobsters United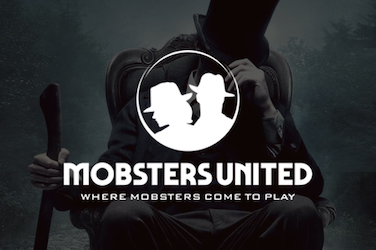 Do you want to re-play Mobsters from Myspace? Here is your chance to get back in the game and join fellow-mobsters to fight for your place!