Canis Novus
Canis Novus
Canis Novus: A Revolutionary Canine Sim

Votes
This Week158
Last Week235
This Year8,164
Game Website: canisnovus.com
Rating:59
Theme:dog simulation
Category:strategy
Content Rating:Everyone
No download required, free to play
Play Canis Novus
Vote for Canis Novus
About this game
Named for "The New Dog", Canis Novus is actually a combination of very ancient dog sport combined with some of the more modern dog sports. It is a semi-realism based game, probably one of the most realistic out there (with the understanding that with any sim game it can only be "so" realistic). Canis Novus focuses heavily on the dog as a working animal, but also makes use of in depth conformation shows for those that enjoy that aspect of the dog fancy..
Tags
User Reviews
59
LilCoyote
2018-12-09
Canis Novus. It's a very welcoming community. The first day I joined I felt welcomed there right away. I didn't rate it any higher because like other games it isn't perfect and there is always room for approvement. But still on the pros of the game, I like how they welcome suggestions to the games and they even allow the community of CN to submit art. Some cons albeit is the mods and admins can be very busy and aren't always on. I believe they can fix this by giving shifts so at least one mod or admin is on. Another con is only premium membership can have an icon which really upsets me because I like having an icon/profile picture in every community. One last con is at some moments I find CN boring, there isn't along of mini games and many of the mini games don't have prizes. I still really enjoy Canis Novus though and if you love dogs of games like it I believe you will enjoy it too.
Mobsters United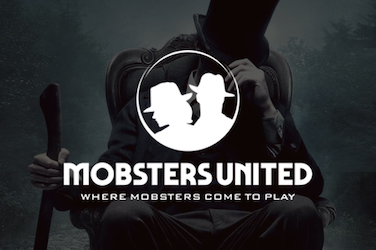 Do you want to re-play Mobsters from Myspace? Here is your chance to get back in the game and join fellow-mobsters to fight for your place!