Immoral Attack
Immoral Attack
Immoral Attack: Bring down almighty beasts is a greatest challenge 

Votes
This Week1
Last Week6
This Year283
Game Website: immoralattack.com
Rating:--
Theme:fantasy
Category:pbbg
Content Rating:Teen
No download required, free to play
Play Immoral Attack
Vote for Immoral Attack
About this game
Imagine a game where your life is full of monsters, beasts and sieges. Where destroying every monster that falls in your path is only part of your duties.

Where building your kingdom and defending it from your foes is a constant challenge and where bringing down almighty beasts is the greatest challenge and ultimate reward of all.
Tags
Mobsters United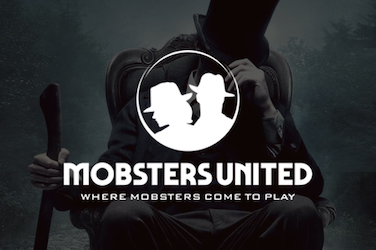 Do you want to re-play Mobsters from Myspace? Here is your chance to get back in the game and join fellow-mobsters to fight for your place!