Producers and Traders
Producers and Traders
Producers and Traders: An economic simulation with long time motivation

Votes
This Week17
Last Week20
This Year2,897
Game Website: producers-and-traders.de
Rating:100
Theme:business simulation
Category:simulation
Content Rating:0
Launch Date:2012

ProducersTraders

@ProducerTrader
No download required, free to play
Play Producers and Traders
Vote for Producers and Traders
About this game
Come in the world of Producers and Traders and become your own boss. This game is all about:
Building
Build your own empire out of many different buildings. What do you want to do? Stock farming? Agriculture? Electronics? Or do you even prefer to be a fashion designer?
Producing
There are over 200 different products that can be produced in different qualities. Work together with other players or build up your own production chain.
Trading
Sell your products to non player characters or trade with real players and get the best price. Send agreements for sale or offer your products in the forum or in the chat.
Tags
Mobsters United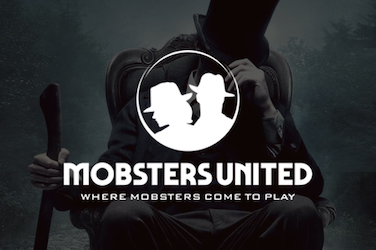 Do you want to re-play Mobsters from Myspace? Here is your chance to get back in the game and join fellow-mobsters to fight for your place!