The Lost Realm
The Lost Realm
The Lost Realm: Mana is your energy.

Votes
This Week36
Last Week54
This Year2,246
Game Website: the-lost-realm.com
Rating:96
Category:battle
Content Rating:Everyone
Launch Date:2001

TLRgame
No download required, free to play
Play The Lost Realm
Vote for The Lost Realm
About this game
Lost Realm is a Text based game that can be played in 5 minutes a day, but best played everyday so you never miss your daily mana. Mana is your energy and most actions require mana. Mana is restored to all player every 24 hours called a reset .
Tags
User Reviews
100
Anne
2015-11-28
If you like to fight to be the best, this is your game. If you like a friendly and welcoming community, this is your game. If you like to team up with allies to wreak havoc on those that would oppose you, this is your game. With the recent reset, it's a great time to join whether your aim is to entertain yourself for five minutes a day or spend hours fighting your way to the top. :)
100
Xedinah
2015-11-24
Very nostalgic and simple to play in a hurry, yet entertaining enough to keep you coming back.
Mobsters United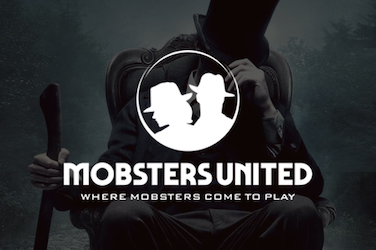 Do you want to re-play Mobsters from Myspace? Here is your chance to get back in the game and join fellow-mobsters to fight for your place!