My Racing Career
My Racing Career
My Racing Career: Motorsport Manager Game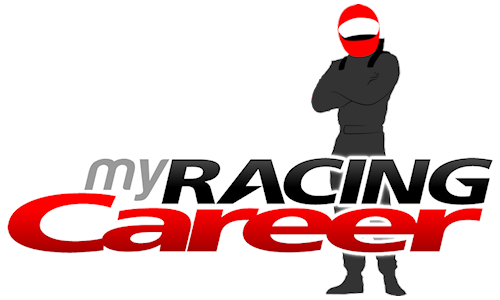 Votes
This Week1,638
Last Week2,454
This Year54,649
Game Website: www.myracingcareer.com
Rating:--
Theme:racing
Category:racing
Content Rating:Everyone
Launch Date:2012

MyRacingCareer

@MyRacingCareer
No download required, free to play
Play My Racing Career
Vote for My Racing Career
About this game
My Racing Career - Motorsport Manager Game: A game where you take the role of a formula racing driver. Your career begins in the lower echelons of Formula race car driving, similar to the Formula 3 series, where after a successful season you will get offers from better series. The highest series, and the undoubted pinnacle for any race car driver is Formula 1, but there will be special series you will be able to partake in similar to Porsche Supercup, DTM, IndyCar or NASCAR. The full version of the game is already launched! Create your driver account now to build your game experience and have fun!!!
Tags
PirateQuest - Pirate game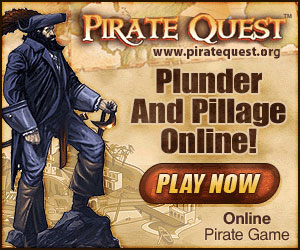 In Pirate Quest you will explore the vast reaches of the Caribbean, pillaging and plundering with the likes of thousands of other seafaring blokes and wenches. With colorful, interactive graphics, text-based RPGs have never felt so alive before! Grab yer rum and prepare to set sail on an adventure from which you will never want to return!