Darkness Realm
Darkness Realm
Darkness Realm: The Humans are now invading this Realm of Vampires and Werewolves!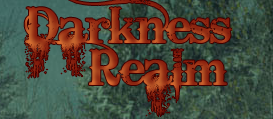 Votes
This Week90
Last Week150
This Year2,562
Game Website: www.darkness-realm.com
Rating:--
Theme:supernatural
Category:mmorpg
Content Rating:Teen
No download required, free to play
Play Darkness Realm
Vote for Darkness Realm
About this game
As the fingers of darkness creeps across the ruins of the USSR, vampires and werewolves that were once of legend and lore have come out of hiding to take control forever more. Humans and slayers alike battle to remain in control as they battle the creatures of the night and each other. The echoes of great battles can be heard throughout the land, while the ground is covered with bodies, blood and dust fills the air from those of the slain.
Tags
PirateQuest - Pirate game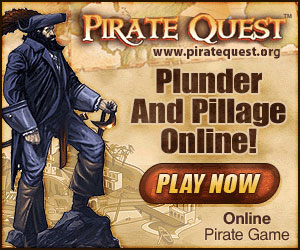 In Pirate Quest you will explore the vast reaches of the Caribbean, pillaging and plundering with the likes of thousands of other seafaring blokes and wenches. With colorful, interactive graphics, text-based RPGs have never felt so alive before! Grab yer rum and prepare to set sail on an adventure from which you will never want to return!