Mafia Den
Mafia Den
Mafia Den: Massive Multiplayer Online Text Based RPG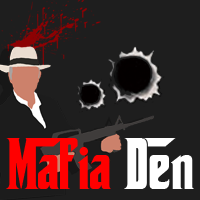 Votes
This Week183
Last Week385
This Year6,561
Game Website: mafiaden.com
Rating:96
Theme:mafia
Category:mafia mmorpg
Content Rating:Teen
Launch Date:2019

MafiaDenRPG

@mafiaden
No download required, free to play
Play Mafia Den
Vote for Mafia Den
User Reviews
92
HebatiSLoveCatto
2020-02-20
This game is so great. Its my 39 days, the social are great, devs are listening to players, u still can have lot of fun without paying, easy to learn game with lots of variety. Also if any of u guys would like to came add my in game contact 3390 and refer me ??
100
MMO Mobile
2019-07-01
PirateQuest - Pirate game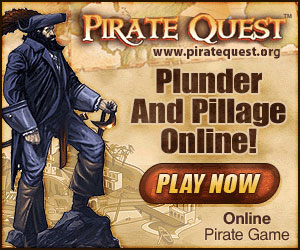 In Pirate Quest you will explore the vast reaches of the Caribbean, pillaging and plundering with the likes of thousands of other seafaring blokes and wenches. With colorful, interactive graphics, text-based RPGs have never felt so alive before! Grab yer rum and prepare to set sail on an adventure from which you will never want to return!