Eternal Duel
Eternal Duel
Eternal Duel: In this world, death is not the end...just an obstruction to glory.

Votes
This Week180
Last Week229
This Year8,915
Game Website: www.eternalduel.com
Rating:--
Theme:medieval
Category:Role Playing (RPG)
Content Rating:Everyone
Launch Date:2004

pages/Eternal-Duel/120299550285

@EternalDuel
No download required, free to play
Play Eternal Duel
Vote for Eternal Duel
About this game
Eternal Duel, a free text rpg where players fight for complete control over an ancient, medieval world. Can you handle playing the largest free text rpg on the internet?

Will you be a rich merchant constantly searching for ways to gain more gold? Will you master gems like the long-bearded dwarves? Or will you become a great warrior who's blade will be bloodied many a time? Play the fastest text rpg online now!

Across the vast countryside, six races live in constant battle with each other.

Vicious powerful orcs, the eerie, dark undead, the mystical, mysterious high elves, the dark elves, evil masters of weaponry, the gem hoarding dwarves, and the noble, rich humans control this free text rpg.

The Eternal Duel is a text rpg with incredible potential. Play the fastest free text rpg online Today!

Welcome to the Eternal Duel...In this world, death is not the end...just an obstruction to glory. Life is Eternal. Victory is not. Think you have what it takes? Signup Today to play the best text rpg of its time!
Tags
Mobsters United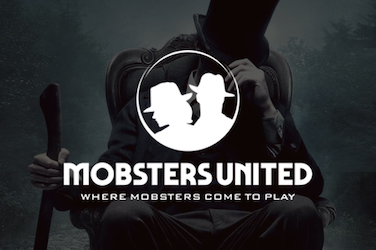 Do you want to re-play Mobsters from Myspace? Here is your chance to get back in the game and join fellow-mobsters to fight for your place!