Medieval Europe
Medieval Europe
Medieval Europe: Online Historical Browser Game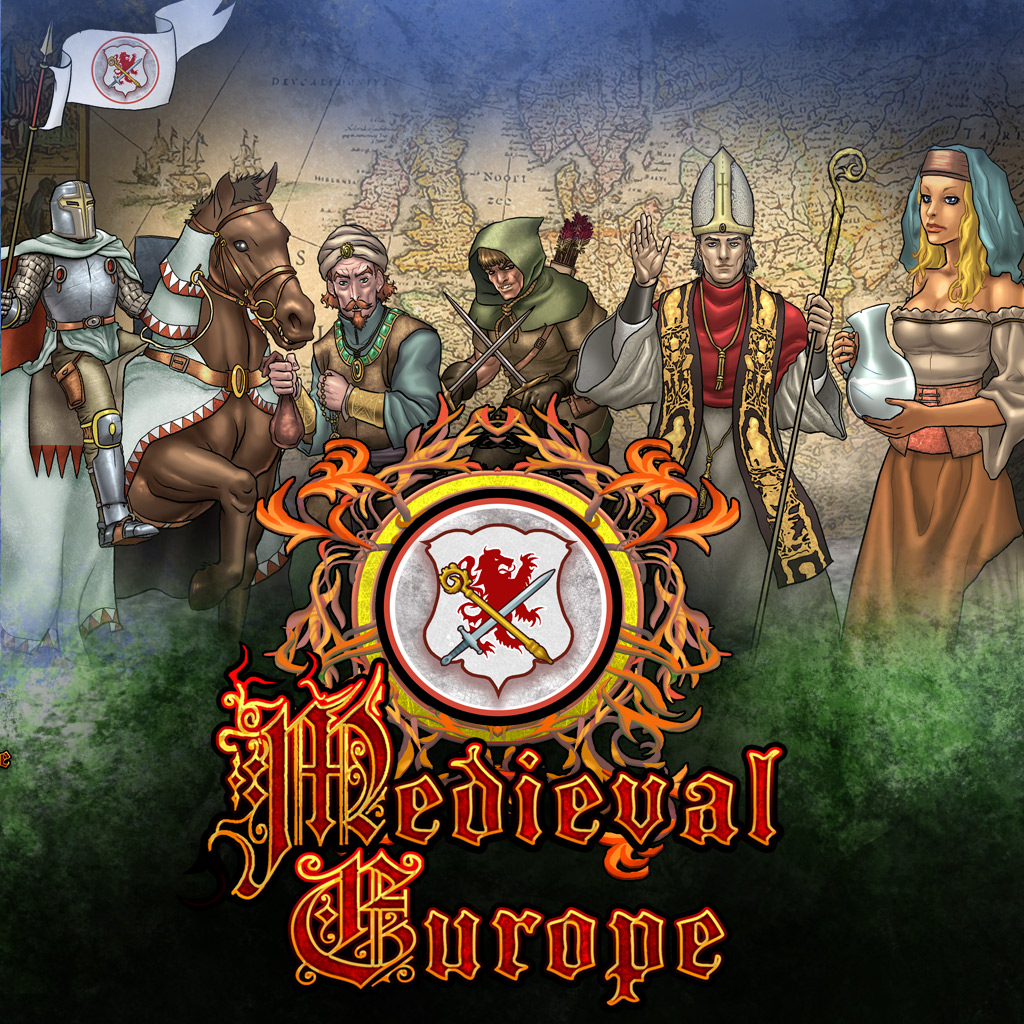 Votes
This Week661
Last Week1,123
This Year57,291
Game Website: medieval-europe.eu
Rating:95
Theme:medieval
Category:rpg
Content Rating:Everyone
Launch Date:2011

MedievalEurope

@Medieval_Europe
No download required, free to play
Play Medieval Europe
Vote for Medieval Europe
About this game
Medieval Europe is a game set in the atmosphere of medieval ages, combining roleplay and strategical gaming in a community driven environment. You will commence your adventure as poor plebeian but you might become a general, a wealthy merchant or a ruler.
Tags
User Reviews
100
IckIckIck
2020-02-26
ME is such a great game! I've only played it for about 2 months, but it's been an amazing experience, and I look forward to seeing where my character will go! At least from what I know, this game has a very supporting community. You could just ask for help, and it will come to you. Sometimes it will come to you without you even asking. There are people to help you start out, and if you want to chat a bit, they will always be happy to do it with you because they love chatting too. It's just a really welcoming place. It might seem a bit daunting at first to start, but I promise that when you get over the initial confusion, the reward will come to you. The fun!
95
twg01
2017-06-08
Great medieval game.
100
aromarate
2016-04-28
Best RPG. most play game. of rpg. try it.
PirateQuest - Pirate game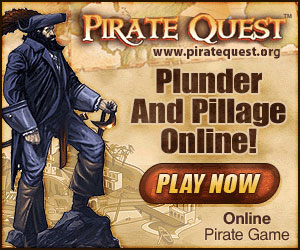 In Pirate Quest you will explore the vast reaches of the Caribbean, pillaging and plundering with the likes of thousands of other seafaring blokes and wenches. With colorful, interactive graphics, text-based RPGs have never felt so alive before! Grab yer rum and prepare to set sail on an adventure from which you will never want to return!