The Reincarnation
The Reincarnation
The Reincarnation: The Reincarnation is an online free massively multiplayer browser based game

Votes
This Week125
Last Week269
This Year7,682
Game Website: www.the-reincarnation.com
Rating:--
Theme:fantasy
Category:mmo
Content Rating:Everyone
Launch Date:2004

The-Reincarnation-66864610510

@reincarnationtr
No download required, free to play
Play The Reincarnation
Vote for The Reincarnation
About this game
Welcome to The Reincarnation, a massive multiplayer online game that you can play for free. In this game you take up the role of an ancient mage, guiding your fantasy kingdom with the power of your magic and the strength of your armies. You will be able to interact with many other players from around the world.

Some of them may become supporting allies, others will be competing opponents. Use your skills, magic, and army to achieve the ultimate goal -- to become the most powerful mage in Terra!
Tags
Mobsters United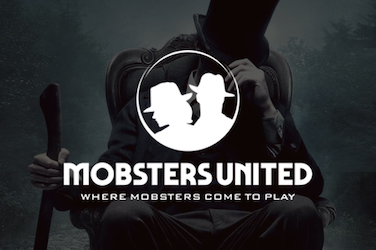 Do you want to re-play Mobsters from Myspace? Here is your chance to get back in the game and join fellow-mobsters to fight for your place!