Bendes
Bendes
Bendes: In this mafia game you play against hundreds of gangsters.

Votes
This Week2
Last Week7
This Year106
Game Website: bendes.nl
Rating:--
Theme:mafia
Category:mafia
Content Rating:Mature
Launch Date:2007

Bendes.nl

@Bendes_NL
No download required, free to play
Play Bendes
Vote for Bendes
Mobsters United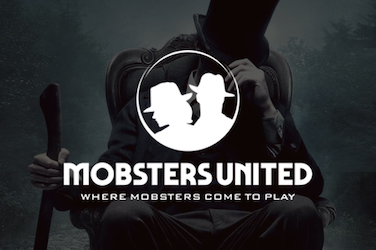 Do you want to re-play Mobsters from Myspace? Here is your chance to get back in the game and join fellow-mobsters to fight for your place!