The Lone Detective
The Lone Detective
The Lone Detective: Find motive, find the killer and solve the mystery.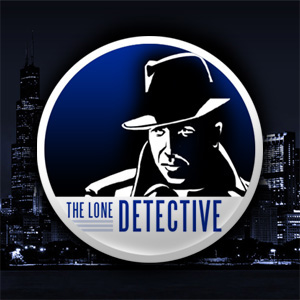 Votes
This Week2
Last Week4
This Year313
Game Website: detective.frey-united.com
Rating:--
Theme:murder mystery detective game
Category:rpg
Content Rating:1
Launch Date:2017
No download required, free to play
Play The Lone Detective
Vote for The Lone Detective
About this game
The Lone Detective is browser-based free online detective game addressed to fans of classic crime and mystery stories, but also to those who are more interested in CSI-style shows or just enjoy unsolved mysteries. This is a stand-alone game, which means that you can play it in your own time and your own pace - each player has his own account and although all of the users have the same set of cases available there is no direct competition between them, so there is no time pressure.

It is a fully browser-based puzzle game, which means that you can access it using any device with webbrowser and Internet access and you don't have to install any kind of software on your computer to play it. All the materials available in the cases are accessible via browser, so all you need to do is to solve the mystery.
Tags
Mobsters United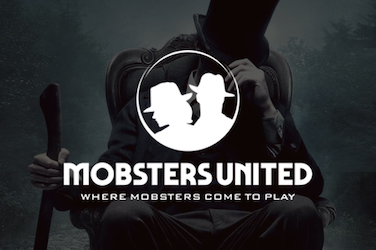 Do you want to re-play Mobsters from Myspace? Here is your chance to get back in the game and join fellow-mobsters to fight for your place!