Fall Of The Living
Fall Of The Living
Fall Of The Living: Can you be the last man alive?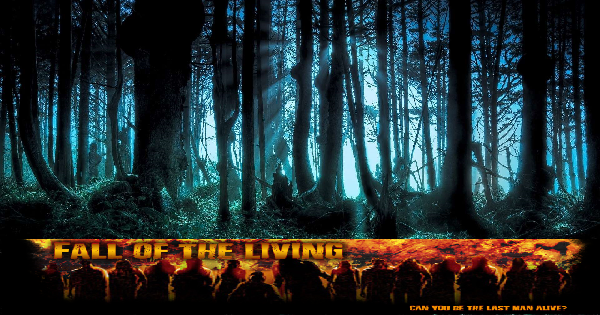 Votes
This Week0
Last Week10
This Year255
Game Website: falloftheliving.com
Rating:100
Theme:humans vs zombies
Category:mmorpg
Content Rating:Everyone
Launch Date:2016
No download required, free to play
User Reviews
100
Revolver
2016-03-07
New game. looking great so far. Active admin. Players are helpful. Player verses player/ gang action. Monthly contests. Daily searches, missions and battle ladder. Fishing, farming, and scavenging for crafting items... Many things to do. 10+
100
Necron99
2016-01-14
Perfect 10!!! Great new text based game. You can train, attack other players, do quests, travel to new areas, create usable weapons and items, join up with gang, visit the bar and much more. Staff are on often and easy to talk to. Players are friendly and helpful but also competitive. Easily the best new game out there
100
Drifter
2016-01-01
10 out of 10, game is still new, but admin is active and its nice to be able to get in early and grow before it fills up with players.
Mobsters United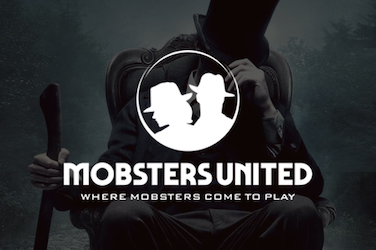 Do you want to re-play Mobsters from Myspace? Here is your chance to get back in the game and join fellow-mobsters to fight for your place!