Mafia-Warfare
Mafia-Warfare
Mafia-Warfare: Fantastic old school text based mafia game.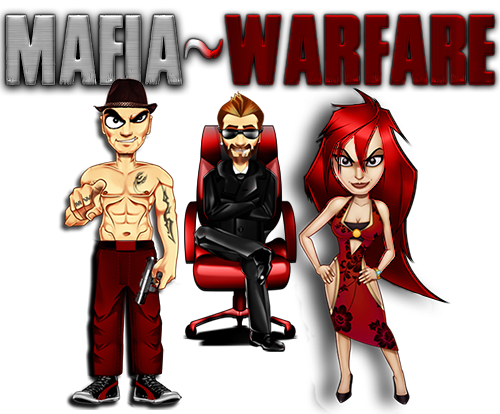 Votes
This Week81
Last Week297
This Year3,794
Game Website: mafia-warfare2.com
Rating:--
Theme:old school mafia
Category:grpg
Content Rating:0
Launch Date:2023

mafiawarfare2012

@mafiawarfare
No download required, free to play
Play Mafia-Warfare
Vote for Mafia-Warfare
About this game
New Server Launch on 09-01-23 The Original Mafia-Warfare is back! It is very active and an old school game. Level and train your way to the top of the Hall of Fame! Register an account today! Do you still have what it takes to play a Mafia game? Hope to see you there!
Tags