The Gangsters Prime
The Gangsters Prime
The Gangsters Prime: The Gangsters Prime is a free online text based gangster game!

Votes
This Week3
Last Week7
This Year820
Game Website: thegangstersprime.com
Rating:--
Theme:gangster
Category:gangster
Content Rating:Everyone
Launch Date:2020
Free to play
About this game
Free online text based gangster role playing game. Complete Missions, commit organized crimes with other gangsters, steal cars and tune them up then race against other gangsters, own and control casinos, bankrupt other gangsters casinos, murder other gangsters, extort other gangsters, deal drugs or even grow them!.. all on your way to becoming a Prime Gangster in The Gangsters Prime.
Tags
Mobsters United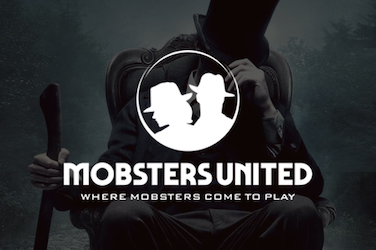 Do you want to re-play Mobsters from Myspace? Here is your chance to get back in the game and join fellow-mobsters to fight for your place!