Space Merchant Realms
Space Merchant Realms
Space Merchant Realms: It is a time of great interstellar turmoil....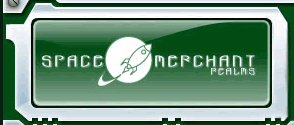 Votes
This Week26
Last Week69
This Year4,040
Game Website: www.smrealms.de
Rating:100
Theme:space adventure
Category:strategy
Content Rating:Everyone
Launch Date:2003

SMRealms

@SMRealms
No download required, free to play
Play Space Merchant Realms
Vote for Space Merchant Realms
About this game
Space Merchant Realms is a game of speed, skill, and strategy. To make it to the top ranks, it takes a combination of leadership, persistence, courage, and cooperation. Will you quest for riches as a tradeship captain? Or seek fame and glory as an alliance fleet commander? Is the life of a pirate what you are after? Where will your destiny take you?
Tags
User Reviews
100
Travdan
2017-12-20
A classic game that is a direct descendant of Space Merchant, one of the earliest online browser games. Over the years, it has been enhanced with modern web features. The gameplay is multi-faceted with a variety of different styles of playing to choose from. The action can be fast-paced with hunting and fleet battles, or it can be slow and strategic as you build planets and defend your galaxy. You can chat with your allies (or enemies) in Discord or IRC, and both are integrated with the game.
Mobsters United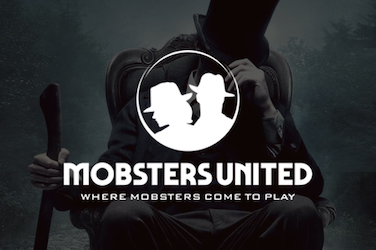 Do you want to re-play Mobsters from Myspace? Here is your chance to get back in the game and join fellow-mobsters to fight for your place!