Pure Felinity
Pure Felinity
Pure Felinity: A cat simulation game where you can adopt, breed and show cats.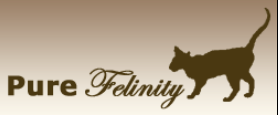 Votes
This Week1
Last Week6
This Year120
Game Website: purefelinity.com
Rating:96
Theme:cat breeding
Category:simulation
Content Rating:Everyone

purefelinity

@PureFelinity
No download required, free to play
Play Pure Felinity
Vote for Pure Felinity
About this game
A cat simulation game where you can adopt, breed and show your own virtual cats.

Uses REAL LIFE cat genetics, REAL LIFE breeds, coat types and colors.
Tags
User Reviews
96
Am0reon
2018-02-13
Tbh Purefelinity is a good game. Its free to play and features simplified real life cat genetics. Overall Pros: You can ask other players to care for your cats for a few days without giving them actual access to your account. Taking care of cats is simple. Real life cat genetics. You and other Players can give cats for stud. Advertising your cats for sale in forums. Overall Cons: Minimalistic Grafics. Somewhat easy to get bored off. Breeding limits for both Basic and Star accounts. Item usage limits.
Mobsters United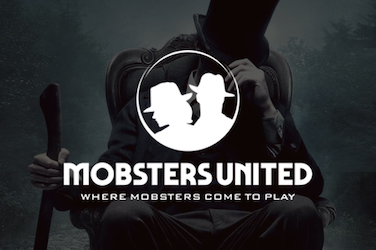 Do you want to re-play Mobsters from Myspace? Here is your chance to get back in the game and join fellow-mobsters to fight for your place!