Lugdunon
Lugdunon
Lugdunon: Where YOU create the adventure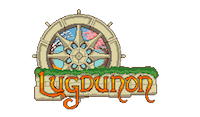 Votes
This Week1
Last Week6
This Year99
Game Website: lugdunon.net
Rating:--
Theme:fantasy
Category:mmorpg
Content Rating:Everyone

LugdunonDev

@lugdunon
No download required, free to play
Play Lugdunon
Vote for Lugdunon
About this game
Play anywhere. Build anywhere.
Lugdunon, where you make the adventure.

More than a game:

Lugdunon is not simply a game. It's a platform. Run your own server and forge your own continent from the sea. Create creatures with the built in NPC editing tool. Define your own skills, achievements, and items. Invite your friends to come and experience custom quest chains, or just get together - no matter where you are - and defeat a few monsters. Web connectivity lets you show off the progress of your characters or keep an eye on the persistent world you have made.

On the go:

Unlike other games, you can play and modify your game world both from the desktop and from any supported mobile device. Edit scripts, mould terrain, change spawn points - it's all possible from your tablet while you ride the bus to work. And when its time to play the game you've constructed, the person sitting next to you can join right in; with no separate downloads or installations, getting into the experience merely requires a web browser of their choice.

Beautiful Simplicity:

Dynamic lights, expressive animation, a day/night cycle powered by a customizable calendar, easy to edit sprite formats; creating your world doesn't take a degree in game design. Whatever you think of can be dropped right into the world. And when you do, it's going to look great. In the latest version you can start with a proceduraly generated world the size you want with dungeons and sample quests to start with.
Tags
Mobsters United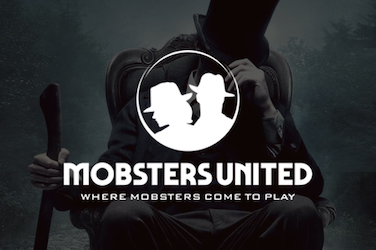 Do you want to re-play Mobsters from Myspace? Here is your chance to get back in the game and join fellow-mobsters to fight for your place!