InTheMafia
InTheMafia
InTheMafia: Multiplayer RPG Mafia Game

Votes
This Week25
Last Week43
This Year2,130
Game Website: inthemafia.com
Rating:50
Theme:mafia
Category:rpg
Content Rating:Everyone
Launch Date:2004

pages/category/Website/InTheMafiacom-107970002607245

@itmgame
No download required, free to play
Play InTheMafia
Vote for InTheMafia
About this game
InTheMafia.com is a free multiplayer mafia role playing game. Experience life in the prohibition era Mafia when you fill the suit of an aspiring young mobster rising through the ranks of La Cosa Nostra.

What you become is entirely up to you--a feared hitman whackin' snitches, a hijacker with warehouses full of swag, a pimp, a smooth talking con-man, a drug kingpin, an honorable soldier, or maybe you'll make it to the top and become a Legendary Godfather.
Tags
User Reviews
99
Donald
2019-10-30
Pleasure to play
0
GAMERBOI2014
2017-04-22
very very poor game ADMIN ON THIS GAME WAS VERY RUDE AND ACCUSATIVE STATING THAT I WAS USING SOME KIND OF BUG ON THE GAME THEN GOT BANNED FROM WEBSITE FOR TELLING HIM THAT I WAnt to see the evidence or my solicitor will be in touch with him WOULD NOT PLAY THIS GAME
Mobsters United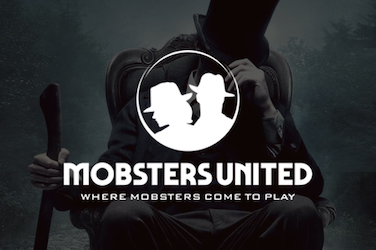 Do you want to re-play Mobsters from Myspace? Here is your chance to get back in the game and join fellow-mobsters to fight for your place!