Imperia Online
Imperia Online
Imperia Online: Your medieval game

Votes
This Week4
Last Week12
This Year196
Game Website: www.imperiaonline.org
Rating:--
Content Rating:Unknown
Launch Date:2005

imperia.online.game

@imperia_online
No download required, free to play
Play Imperia Online
Vote for Imperia Online
About this game
Imperia Online is massively multiplayer online game, set in the times before gunpowder was invented.
Welcome to the Medieval World, where the only rule is that there are no rules, if you want to be the Ultimate Emperor! These are the times, when the peace is ensured on the edge of the cold steel blade, the heavy cavalry and the archers with long bows.
Tags
Mobsters United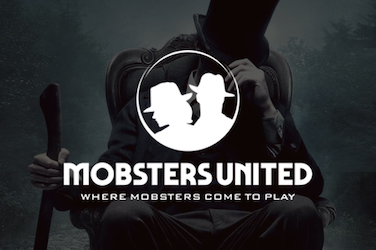 Do you want to re-play Mobsters from Myspace? Here is your chance to get back in the game and join fellow-mobsters to fight for your place!