Immortals Edge
Immortals Edge
Immortals Edge: Do you have what it takes to the be the best?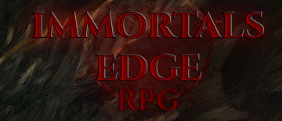 Votes
This Week85
Last Week99
This Year2,799
Game Website: immortals-edge.com
Rating:--
Theme:medieval fantasy
Category:fantasy
Content Rating:Everyone

immortalsedge
No download required, free to play
Play Immortals Edge
Vote for Immortals Edge
About this game
Boasting a plethora of skills, quests, and achievements, what's there to miss? Come join your friends in an epic battle against mankind's worst nightmare. Raise guilds and fight against the most epic and terrifying monsters on the planet. Embark on missions to the world's deadliest adventures beneath the planet's crust, and plunder some of the rarest items. Can you rise to the top, above all of your friends? Do you have what it takes to the be the best? If so, this RPG is for you!
Tags
PirateQuest - Pirate game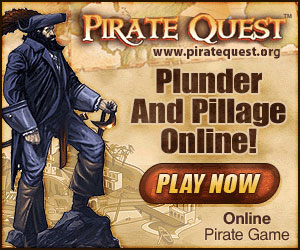 In Pirate Quest you will explore the vast reaches of the Caribbean, pillaging and plundering with the likes of thousands of other seafaring blokes and wenches. With colorful, interactive graphics, text-based RPGs have never felt so alive before! Grab yer rum and prepare to set sail on an adventure from which you will never want to return!