Grophland
Grophland
Grophland: The World's Best Groph Pet Site

Votes
This Week15
Last Week29
This Year2,705
Game Website: www.grophland.com
Rating:100
Theme:virtual pets
Category:pets
Content Rating:Everyone
Launch Date:2004

Grophland.Group
No download required, free to play
Play Grophland
Vote for Grophland
About this game
Your great adventure awaits!
In an age of adventure and exploration, only your guidance will keep the Grophs safe from danger and disaster.
Raise Grophs, defeat monsters, complete quests, explore new lands, find new items, and much more.
Tags
User Reviews
100
kaylaann2015
2017-11-18
I have been playing grophland on and off for a little over 9 years, I absolutley love this game! There is so much to do, battle grophs, breed grophs, dress grophs, collect items, start auctions, sell things in your shop, join a guild, start a garden, do quests, play games, learn recipes (Chemestry,clothing, conservatory, cooking, scribe, etc). I could go on for days on the possible things you can do, but i'll stop there. Honestly, this is the only virtual pet site game I really even play anymore and i'm still active on, that's how great it is.
Mobsters United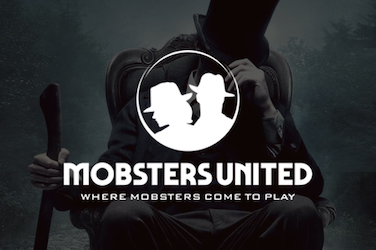 Do you want to re-play Mobsters from Myspace? Here is your chance to get back in the game and join fellow-mobsters to fight for your place!