Enigma
Enigma
Enigma: Futuristic Space Warfare

Votes
This Week1
Last Week9
This Year247
Game Website: www.aresaxis.us
Rating:--
Theme:space
Category:rpg
Content Rating:Everyone
No download required, free to play
Play Enigma
Vote for Enigma
About this game
Enigma is a turn-based 'role-playing game' set in space, hundreds of years in the future. The galaxy has descended into chaos as warring empires battle over resources.
You can choose to join one of the established factions, become an independent trader or mercenary, or even create your own government by colonizing one of the many uninhabited worlds in the galaxy.
Tags
Mobsters United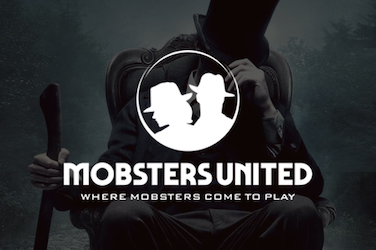 Do you want to re-play Mobsters from Myspace? Here is your chance to get back in the game and join fellow-mobsters to fight for your place!