Doperunner City
Doperunner City
Doperunner City: Doperunner City- Can you live the life of a doperunner?
Votes
This Week3
Last Week7
This Year265
Game Website: drcity.org
Rating:25
Theme:mafia
Category:rpg
Content Rating:Everyone
Launch Date:2014
No download required, free to play
About this game
Doperunner City is a text-based online RPG set in DRCity, a dark, murky underworld where only the sharpest survive. In DRCity you can be anyone and do anything. Build your character to infinite strengths and play it your way. DRCity is on its way to becoming a massively multiplayer game with growing active players around the world. Join them, attack them, befriend them, marry them, trade with them, compete with them. Whatever you do, Do it now! Free 7 day donator status apon sign up.
Tags
User Reviews
0
Shorn
2016-05-31
This is a terrible rip-off of Torn City. Torn City is the original game, and should not be copied.
3
pirate-ahoy
2014-12-09
I Lovw it
0
Princess
2014-10-12
I played this game for awhile. The staff is constantly changing things, they will delete your account if you question them. NOT a good game to play. One day they decided to take everyone's money and housing that they had earned. You lost your levels and stats you had worked for. NOT a good game to play at all. I wish I had not donated to this game and I quit playing it. Please consider what I have written before you start to play.
98
DRCity
2014-09-26
Brand new game I like that, plus lots of things to explore and find and many of objects in the game to compete in.
Mobsters United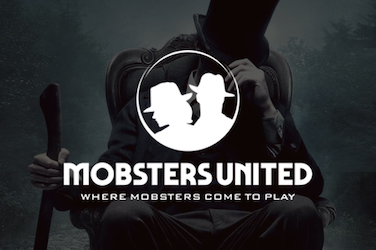 Do you want to re-play Mobsters from Myspace? Here is your chance to get back in the game and join fellow-mobsters to fight for your place!