Crime-Club
Crime-Club
Crime-Club: CrimeClub is back, can you be the best gangster?

Votes
This Week4
Last Week12
This Year40
Game Website: www.crime-club.nl
Rating:100
Theme:online free maffia rpg
Category:rpg
Content Rating:0
Launch Date:2017

CrimeClub.nl

@crime_club
No download required, free to play
Play Crime-Club
Vote for Crime-Club
About this game
CrimeClub, a mafia game for young and old, play with dozens of other players and battle together in the infamous world of CrimeClub. Robberies in California, steal cars in Texas, pimp whores in Nevada, and crimes in Pennsylvania. CrimeClub was a well known game and had many players, unfortunately this game was lost with time. We at CrimeClub are trying to build a future here and hope to offer the old players of CrimeClub but also new ones a nice game! The members also play a major role in this, do you disagree with something, do you like to see something change or do you have a new idea for CrimeClub? Then put it on the forum! Currently Crime-Club.nl is the market leader of all CrimeClub games. It is also one of the largest free online mafia games in the Netherlands. With more than 100 players online at a time, you face a lot of competition. So the question is? Do you dare to dominate this free online game?
Tags
Mobsters United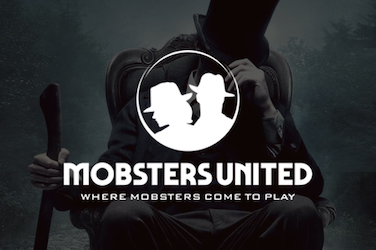 Do you want to re-play Mobsters from Myspace? Here is your chance to get back in the game and join fellow-mobsters to fight for your place!