ChaoticWars
ChaoticWars
ChaoticWars: ChaoticWars is a text based online rpg game.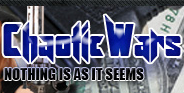 Votes
This Week196
Last Week409
This Year8,457
Game Website: www.chaoticwars.net
Rating:--
Content Rating:Unknown
No download required, free to play
Play ChaoticWars
Vote for ChaoticWars
About this game
ChaoticWars is a text based online rpg game.
The aim? To complete tasks, batter enemies and ultimately gain the ranking of legend by fellow members.

You will have the ability to do crimes, attack your enemies along with joining gangs for outright carnage.
You can play slots, race cars, get married, take a job, take a course or have a game of video poker.
The list is endless and always growing with new updates being added on a regular basis.
Tags
PirateQuest - Pirate game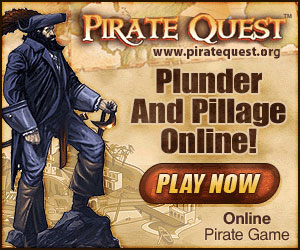 In Pirate Quest you will explore the vast reaches of the Caribbean, pillaging and plundering with the likes of thousands of other seafaring blokes and wenches. With colorful, interactive graphics, text-based RPGs have never felt so alive before! Grab yer rum and prepare to set sail on an adventure from which you will never want to return!