Andatura 4
Andatura 4
Andatura 4: Online racing game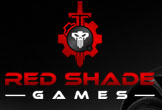 Votes
This Week4
Last Week7
This Year154
Game Website: www.thecarsim.com
Rating:--
Theme:racing
Category:racing
Content Rating:Everyone

thecarsim
No download required, free to play
Play Andatura 4
Vote for Andatura 4
About this game
Start your engines. Andatura 4 - an online racing game, a free racing game and a racing manager - is a celebration of over 10 years of development in the race management simulation genre. Currently boasting a growing roster of 1894 different cars from 190 different international manufacturers-compete in the next level of preparation. This is the ultimate racing manager. Upgrade your car's power, handling and acceleration to match tracks against hundreds of other player vehicles to obtain ultimate victory across real-time seasons and races.
Tags
PirateQuest - Pirate game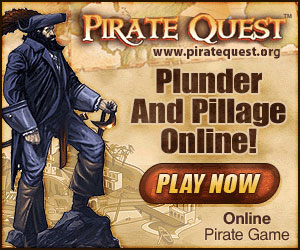 In Pirate Quest you will explore the vast reaches of the Caribbean, pillaging and plundering with the likes of thousands of other seafaring blokes and wenches. With colorful, interactive graphics, text-based RPGs have never felt so alive before! Grab yer rum and prepare to set sail on an adventure from which you will never want to return!