Virtonomics
Virtonomics
Virtonomics: Startup simulator: entrepreneurship and management challenge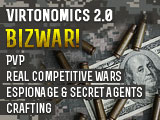 Votes
This Week4
Last Week8
This Year238
Game Website: virtonomics.com
Rating:100
Theme:business economy tycoon mafia mmo free
Category:strategy
Content Rating:Everyone
Launch Date:2006

Virtonomics

@virtonomics
No download required, free to play
Play Virtonomics
Vote for Virtonomics
About this game
Virtonomics is a sophisticated platform, built for advanced economic and business simulation games. It's being constantly updated and improved for over 10 years. What started as a compelling business game, evolved into the most successful real world economic simulator.
Tags
User Reviews
100
SimonaVir
2015-09-22
Extremely useful game for understanding how to run own business. It has almost unlimited number of business fields: retail, service, mining, production etc. Very comfortable as it accessible 24/7. As a student of Economics, must say it is the best business simulation game I have ever played.
Mobsters United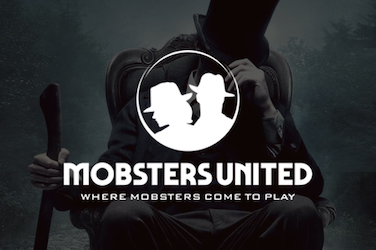 Do you want to re-play Mobsters from Myspace? Here is your chance to get back in the game and join fellow-mobsters to fight for your place!