UnderWorld War
UnderWorld War
UnderWorld War: Start creating your new vampire life!
Votes
This Week6
Last Week7
This Year768
Game Website: underworldwar.com
Rating:--
Content Rating:0
Launch Date:2008

UnderWorldWar
No download required, free to play
Play UnderWorld War
Vote for UnderWorld War
About this game
We stalk in the shadows, moving gracefully and unseen among our prey.
We are the blood-drinking friends of whispered legends - Kindred, Cainites, the Damned.
Above all, we are vampires. Play the most addicting Vampire Games Online!
UnderWorld War is a text based (RP) roleplaying free vampire game, join and meet other
vampires for free. Here, your character becomes a real vampire.
A vampire game for real vampires! Start creating your new vampire life!
Choose your vampire name and start playing today.
Tags
Mobsters United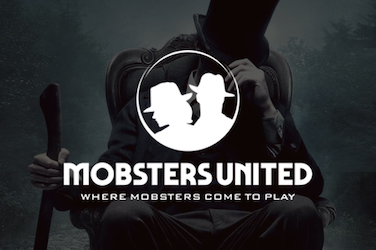 Do you want to re-play Mobsters from Myspace? Here is your chance to get back in the game and join fellow-mobsters to fight for your place!