Trophy Fishing Online
Trophy Fishing Online
Trophy Fishing Online: Hundreds of fish, real lures - the grown up fishing simulation.

Votes
This Week4
Last Week7
This Year330
Game Website: trophyfishingonline.eu
Rating:100
Theme:fishing rpg strategy
Category:sports fishing
Content Rating:Everyone
Launch Date:2016

trophyfishingonline/

@RedShadeGames
No download required, free to play
About this game
Fish Today - Play for free and compete against other players in Flyfishing, Sea Fishing and River Fishing. Trophy Fishing Online 2 is a free online browser game with daily goals, hundreds of species of fish and real lures from around the world. Experience nearly 10 years of development time and hundreds of players from around the world have already enjoyed with Trophy Fishing Online 2. Catch a wide variety of species including carp, marlin, bass, pike, muskellunge and rainbow trout. Develop your skills in an environment that rivals that of most RPGs. Real world weather conditions down to the hour - if its raining in the real world at the location, it will be raining in the game! Fish in the cold of winter or the warming summer. Now available in in 60+ Languages.
Tags
Mobsters United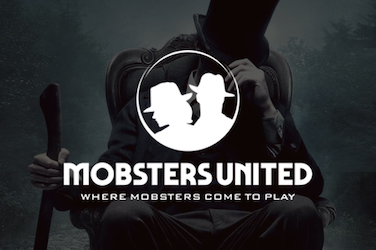 Do you want to re-play Mobsters from Myspace? Here is your chance to get back in the game and join fellow-mobsters to fight for your place!