Thug Warfare
Thug Warfare
About this game
Weclome to Thug Warfare™

A Text Based Web Game, based on reality of the todays world! Join a gang, come together and build a workshop to upgrade your weapons. 100's of easily tasked missions! Hourly things to do to keep you a ahead of the game as well as dailies to give you that extra push. Search Downtown for a chance at "Epic" items. Click crimes, and pass your opponents! Upgrade your skills to better your account in the aspect you choose. Disassemble your items for Weapon parts and Scrap to in return upgrade your weapons of choice. Rewards hourly/daily for best performance in that category. Bloodbaths to compete with other for various prizes.

Can you handle the pressure?
Tags
Mobsters United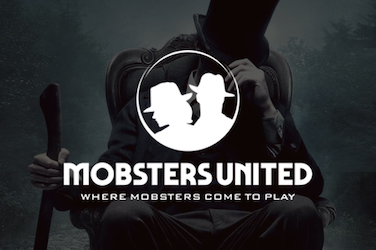 Do you want to re-play Mobsters from Myspace? Here is your chance to get back in the game and join fellow-mobsters to fight for your place!