theMADcity
theMADcity
theMADcity: New free to play Mafia / Crime game. Enjoy on Browser & Mobile!

Votes
This Week2
Last Week5
This Year236
Game Website: themadcity.co.uk
Rating:--
Theme:mafia crime
Category:browser mmorpg
Content Rating:Everyone
Launch Date:2019
No download required, free to play
Play theMADcity
Vote for theMADcity
About this game
theMADcity is a free to play text-based rpg!
You start as a lowlife with no money or respect, living on a bench!
Start by committing crimes, stealing cars and hitting the gym!
Save up to buy a home, weapons, armours and much more!
Complete heists in groups! Create a gang and make big bucks!!
Tags
Mobsters United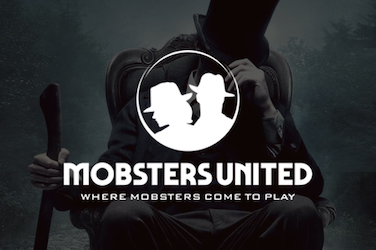 Do you want to re-play Mobsters from Myspace? Here is your chance to get back in the game and join fellow-mobsters to fight for your place!