Syndicate
Syndicate
Syndicate:
Votes
This Week3
Last Week6
This Year309
Game Website: syndicategame.net
Rating:--
Theme:crime
Category:text based
Content Rating:Mature
Free to play
About this game
Make friends, allies, and enemies with players from all over the world as you fight your way to the top of the criminal ladder.
Tags
Mobsters United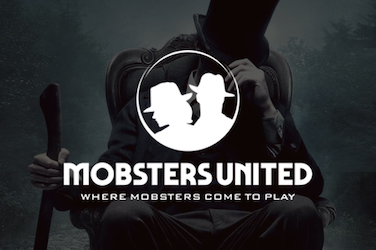 Do you want to re-play Mobsters from Myspace? Here is your chance to get back in the game and join fellow-mobsters to fight for your place!