Space-Tactic
Space-Tactic
Space-Tactic: RPG,Strategy, space, tactic, bash, fight, items, equipment, map
Votes
This Week4
Last Week5
This Year90
Game Website: space-tactic.com
Rating:--
Theme:space fantasy world rpg
Category:rpg strategy
Content Rating:0
Launch Date:2023
No download required, free to play
Play Space-Tactic
Vote for Space-Tactic
About this game
SpaceTactic will take you on a thrilling journey across the galaxy. You will step into the shoes of one of 8 unique civilisations.
You have to choose to forge alliances or engage other players in battles for control of valuable resources and territories.
Get ready to experience the thrill of a fully-fleshed out 2D map. Explore vast landscapes and environments, navigate through treacherous terrain.
You can improve your character by choosing between 15 different skillsets, aquire equipment, and level up your personal class perks.
Tags
Mobsters United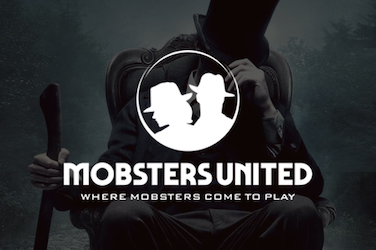 Do you want to re-play Mobsters from Myspace? Here is your chance to get back in the game and join fellow-mobsters to fight for your place!