Soulhunters
Soulhunters
Soulhunters: Soulhunters is a free online MMORPG/PBBG.

Votes
This Week9
Last Week6
This Year42
Game Website: www.soulhunters.com
Rating:--
Content Rating:Unknown
Launch Date:2005

Soulhunters-206059819409671

@soulhuntersgame
No download required, free to play
Play Soulhunters
Vote for Soulhunters
About this game
Soulhunters is a browser based RPG game with incredible potential. You may wish to begin your journey by training at the Legend Stone, take the path straight into battle against NPCs and other players, or even both at once!

Magically enhanced weapons are one of the most important things in the game, but with so many other players looking to buy gems and other objects aswell, you may just need to find an edge to survive.
Tags
Mobsters United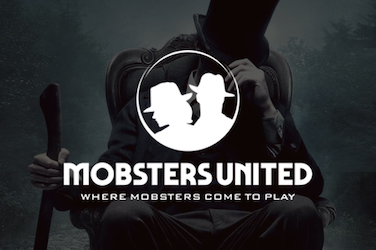 Do you want to re-play Mobsters from Myspace? Here is your chance to get back in the game and join fellow-mobsters to fight for your place!