Rogue Vampires
Rogue Vampires
Rogue Vampires: Play a vampire set in a fantasy world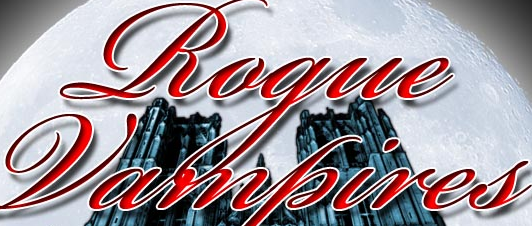 Votes
This Week1,273
Last Week2,011
This Year47,463
Game Website: www.roguevampires.net
Rating:75
Theme:vampires
Category:rpg
Content Rating:Everyone
No download required, free to play
Play Rogue Vampires
Vote for Rogue Vampires
About this game
Rogue Vampires is a game where you play a vampire set in a fantasy world. Be a merciless hitman, compete for #1 in the hall of fame, learn the market to earn money. Start a deadly Vampire House and spread fear all around you or simply just train so that you one day can be the most powerful Vampire out there. The list of things you can do is endless, so register today and start playing.
Tags
User Reviews
42
twg01
2017-06-08
Used to play this game years back when it was booming at the time where tryowars and rise of terror were about too. It's sort of just died out now and nothing new has been added ever since in terms of features.
100
Brando
2016-06-30
This is a strategy game for mature players who enjoy fighting monsters and undead armies. There is treasure to be found. There are puzzles to solve. There are missions and quests to complete. This game also has an interesting training regime for players to hone their skills like the pros. Join a group and play as a team. This is a great game!
PirateQuest - Pirate game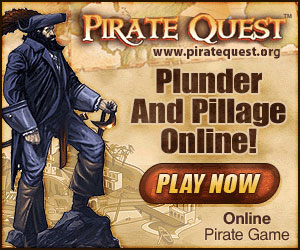 In Pirate Quest you will explore the vast reaches of the Caribbean, pillaging and plundering with the likes of thousands of other seafaring blokes and wenches. With colorful, interactive graphics, text-based RPGs have never felt so alive before! Grab yer rum and prepare to set sail on an adventure from which you will never want to return!