Re - Origins
Re - Origins
Re - Origins: The Ultimate Space Strategy Game.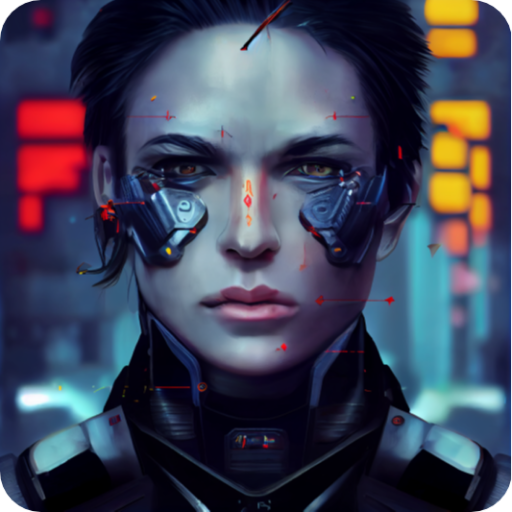 Votes
This Week6
Last Week11
This Year361
Game Website: re-origins.com
Rating:100
Theme:sci fi
Category:strategy
Content Rating:0
Launch Date:2023

ReOrigins/
No download required, free to play
Play Re - Origins
Vote for Re - Origins
About this game
Re - Origins - The Ultimate Space Strategy Game.
In a galaxy far, far away, the battle for resources and territory has begun.

●Build your own empire, command your fleet, and conquer new worlds.
●Choose from a variety of spaceships, each with its own unique strengths and weaknesses.
●Expand your resources and technology, and become the dominant force in the galaxy.
●Engage in epic battles against other players, and protect your own planets.

Join players from around the world in this multiplayer experience, where the only limit is your own ambition.
Tags