Mythodreas
Mythodreas
Mythodreas: Will you be the hero and save this rotting land?

Votes
This Week1
Last Week12
This Year381
Game Website: mythodreas.com
Rating:--
Theme:choose your reflection join the storysave us all
Category:fantasy creatures choose your own ending 2d bbrpg
Content Rating:Everyone
Launch Date:2004

mythodreas

@Myth0dreas
No download required, free to play
Play Mythodreas
Vote for Mythodreas
About this game
Which alignment will you choose when asked by the Willow Tree? Will you claim Darkness and aid the Obscured, Light and search for the Enlightened, or Neutral (and just watch the world burn)?
Our first interactive story is almost finished! Just a few more steps, a bit more fluffing, and soon you'll be able to retrieve your first Familiar and start your journey to save Mythodreas from ruin! (if you choose that is)
Tags
Mobsters United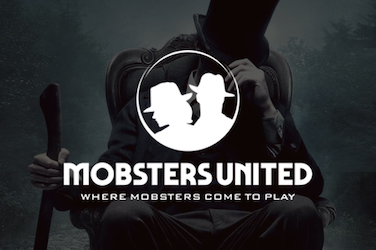 Do you want to re-play Mobsters from Myspace? Here is your chance to get back in the game and join fellow-mobsters to fight for your place!