Mobs Law - Server One
Mobs Law - Server One
Mobs Law - Server One: Mobs Law is a completely FREE Text-Based MMORPG

Votes
This Week168
Last Week253
This Year5,181
Game Website: www.mobs-law.com
Rating:99
Theme:mafia
Category:rpg
Content Rating:Mature

mobslaw
No download required, free to play
Play Mobs Law - Server One
Vote for Mobs Law - Server One
User Reviews
99
CastIronBitch
2019-04-30
I'm addicted to Mobs Law! I played it years ago and was so happy to see it was released again! I love that it requires you to use strategy and long term planning. The new owner of the game has been working on improving the game and is doing a great job! Its just starting up again so it's a great time to join!
PirateQuest - Pirate game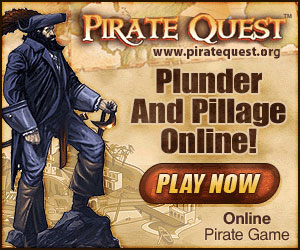 In Pirate Quest you will explore the vast reaches of the Caribbean, pillaging and plundering with the likes of thousands of other seafaring blokes and wenches. With colorful, interactive graphics, text-based RPGs have never felt so alive before! Grab yer rum and prepare to set sail on an adventure from which you will never want to return!