MafiaShot
MafiaShot
MafiaShot: MafiaShot is a text-based online RPG mafia game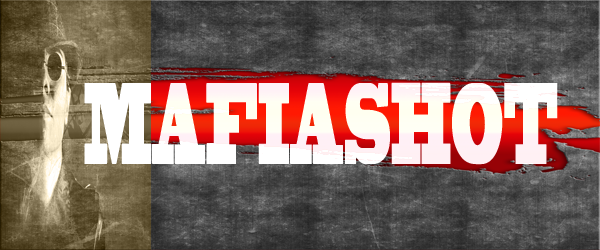 Votes
This Week30
Last Week22
This Year49,744
Game Website: mafiashot.com
Rating:--
Theme:mafia browser game
Category:mafia
Content Rating:Mature
Launch Date:2020

MafiaShot-110448467158517

@ShotMafia
No download required, free to play
Play MafiaShot
Vote for MafiaShot
About this game
The Legendary EuroGangster is back with new name !

MafiaShot is a text-based online RPG mafia game,where only the sharpest players can survive.
In MafiaShot you can build your character to infinite strengths and play it your way.
MafiaShot is a massively multiplayer game . Do You Dare To Join MafiaShot ?

Let see some Mafia Shot Features :

1. Crimes
2. Steal Cars
3. Organized Crimes
4. Police Chase
5. Scavenge
6. Workout
7. Bullet Factory ( You can own the factory and have revenue )
8. Casino Games ( You can own the casino games and have revenue )
9. Lottery
10. Kill Gangsters
11. Gangs
12. Chat system ( Gang chat and more included )
13. Newbie Corner ( Very useful for new gangsters )

and much more.....
Tags
PirateQuest - Pirate game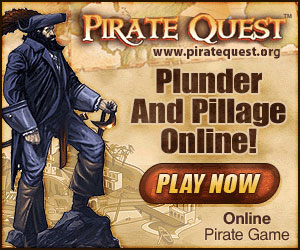 In Pirate Quest you will explore the vast reaches of the Caribbean, pillaging and plundering with the likes of thousands of other seafaring blokes and wenches. With colorful, interactive graphics, text-based RPGs have never felt so alive before! Grab yer rum and prepare to set sail on an adventure from which you will never want to return!