Mafia Wars
Mafia Wars
Mafia Wars:
Votes
This Week3
Last Week6
This Year154
Game Website: www.mafia-wars.com
Rating:--
Theme:mafia
Content Rating:Everyone
No download required, free to play
About this game
You come from a humble Bronx family and begin your climb up through the mob's chain of command, leaving a body behind on every step. You must train in the gym, get an education, and find a job to use as a cover for your illegal activities. Once near the top, you can try and eliminate a rival family's don and assume control of the nation's most powerful crime family. The choice is yours but it won't be easy. There are many others out there just like you, a poor Italian kid from the Bronx. Do you have what it takes? Will you become the Don of the most powerful family in the mafia? Only time will tell!!
Tags
Mobsters United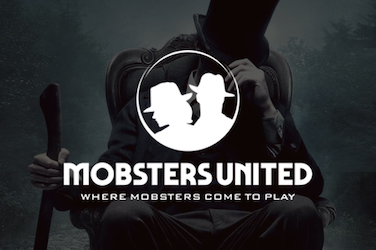 Do you want to re-play Mobsters from Myspace? Here is your chance to get back in the game and join fellow-mobsters to fight for your place!