Mafia feuds
Mafia feuds
Mafia feuds:

Votes
This Week3
Last Week10
This Year232
Game Website: mafiafeuds.com
Rating:75
Theme:mafia
Category:mafia
Content Rating:Everyone
Launch Date:2015
No download required, free to play
About this game
Mafia Feuds - Online Text Based Mafia Game. Become the strongest and the fastest mobsters and destroy all other mobsters while roaming the different cities.
Tags
User Reviews
75
Jagath
2015-11-08
register page seems to be working now
Mobsters United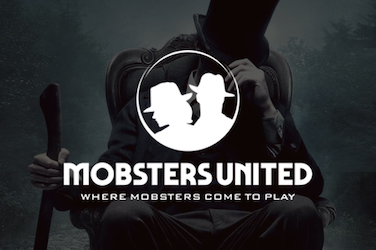 Do you want to re-play Mobsters from Myspace? Here is your chance to get back in the game and join fellow-mobsters to fight for your place!