Mafia-Donz
Mafia-Donz
Mafia-Donz: Mafia-Donz.com
Votes
This Week1
Last Week9
This Year213
Game Website: mafia-donz.com
Rating:51
Theme:mafia
Category:mmorpg
Content Rating:Everyone
No download required, free to play
About this game
A Unique Mafia Text Based Mafia Game.
Come And Join Play And Have Some Fun.
Mafia-Donz is an online multiplayer text based game that is running in the world of the real Mafia. To make money you have to commit crimes, if you do not do them right you will end up in jail.
Tags
User Reviews
1
reyn67
2014-09-09
Buggy, low on content, not worth playing. Admins do not ban donating players for breaking site rules, they get away with a slap on the wrist, where others get flat out banned for no good reason. Btw, the one giving it a great rating is the site admin... *smh*
100
NaZiR
2014-08-23
Really Good Game Come And Play It.
Mobsters United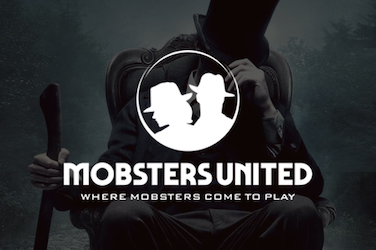 Do you want to re-play Mobsters from Myspace? Here is your chance to get back in the game and join fellow-mobsters to fight for your place!