Mafia 2
Mafia 2
Mafia 2: mafia 2, mafia games,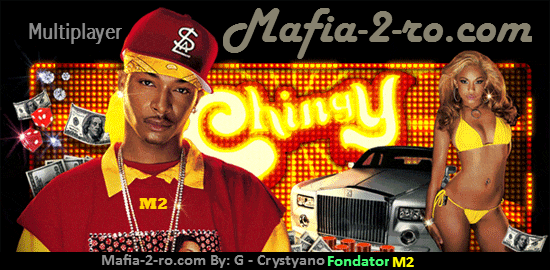 Votes
This Week7
Last Week7
This Year261
Game Website: mafia-2-ro.com
Rating:100
Theme:mafia game multiplayer
Category:mafia
Content Rating:Mature
Launch Date:2018

mafia.game.multiplayer/
No download required, free to play
About this game
Test your wits against many other players in this comprehensive and very compelling Mafia game. Your goal is to become the best Mafiosi in the world! Mafia 2 is an MMORPG text based game,multiplayer mafia game. In this browser game you will walk in the footsteps of a Mafia member. By showing your strength, earning respect, and rising in rank, you will slowly become renowned and feared in the world of the Mafia. Outsmart your fellow players and become the most powerful Mafiosi.
Tags
User Reviews
100
nikull
2018-01-10
Super.... I like this game.
100
Dreko
2015-12-03
This game is best game.
Mobsters United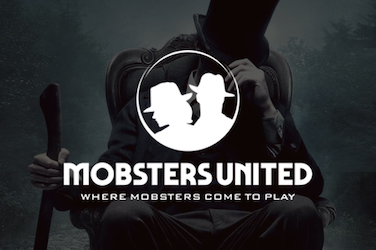 Do you want to re-play Mobsters from Myspace? Here is your chance to get back in the game and join fellow-mobsters to fight for your place!